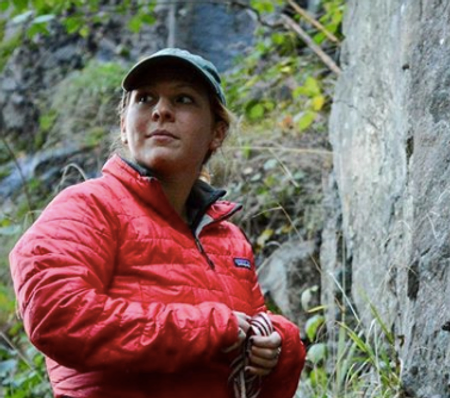 This past week, our very own Sarah Sams was the official #guestgrammer on the American Geophysical Union Instagram page.
---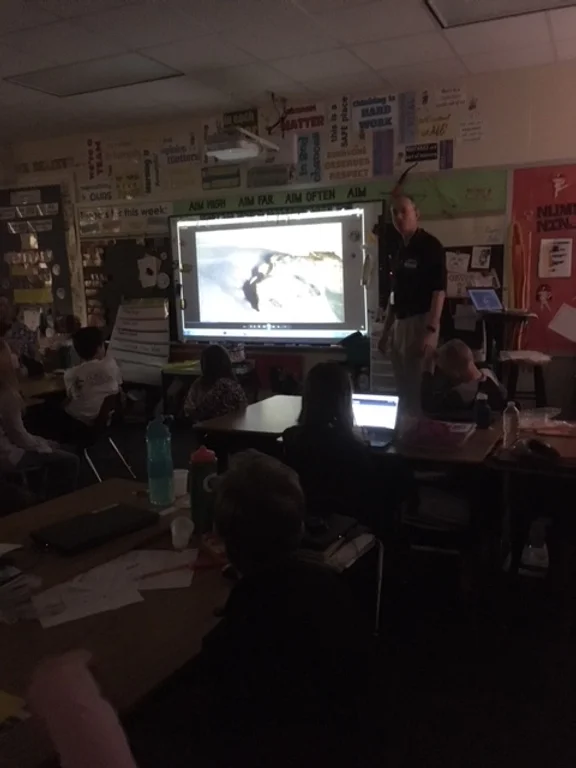 In this week's installment of Let's Talk Science, we feature some of the ways in which our team has been talking science with students of all ages!
---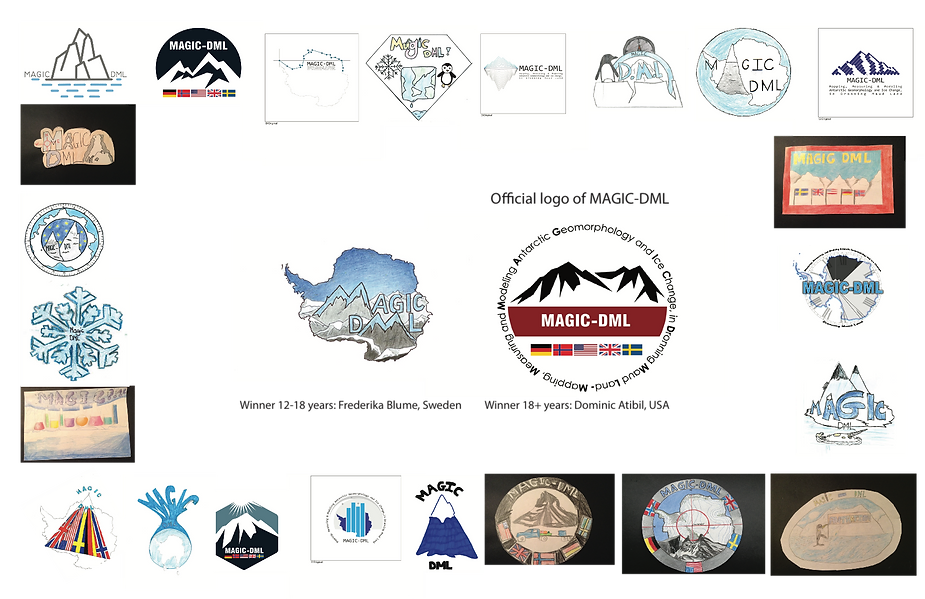 For #AntarcticaDay 2016, MAGIC-DML ran a logo competition, inviting people to design our logo for us.
---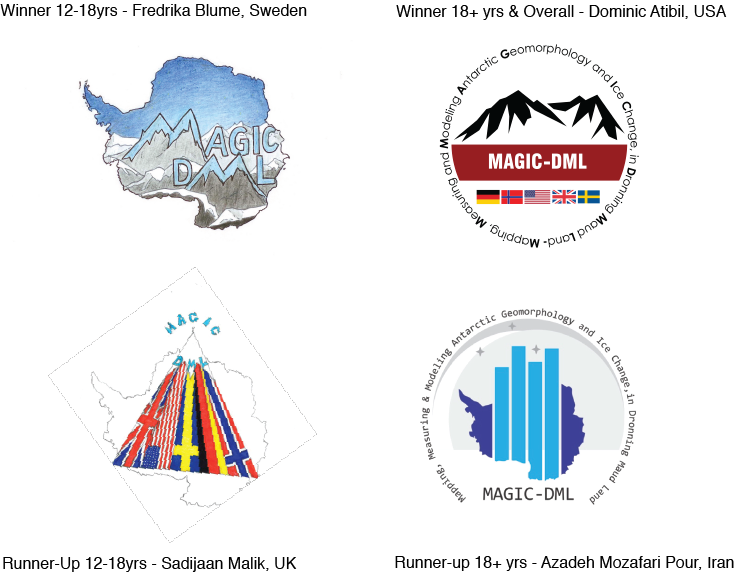 We were thrilled at the response you gave to our logo contest, and very humbled by so many fantastic designs.
---
In line with Polar Week we are launching contest to design a logo for the MAGIC-DML research project!
---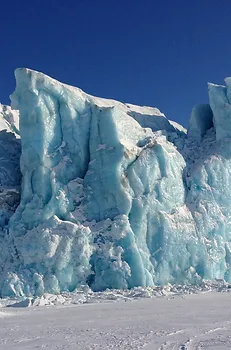 Blog categories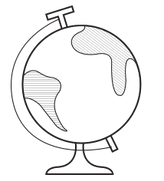 Where are we?