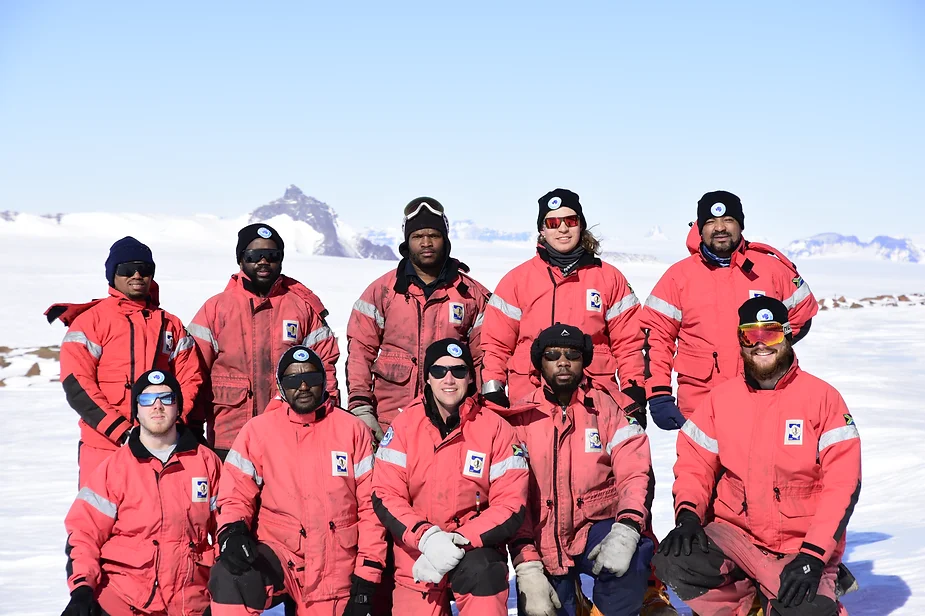 Hi! My name is Will Jelbert. I am one of the team currently overwintering at the South African Antarctic research base SANAE IV.
---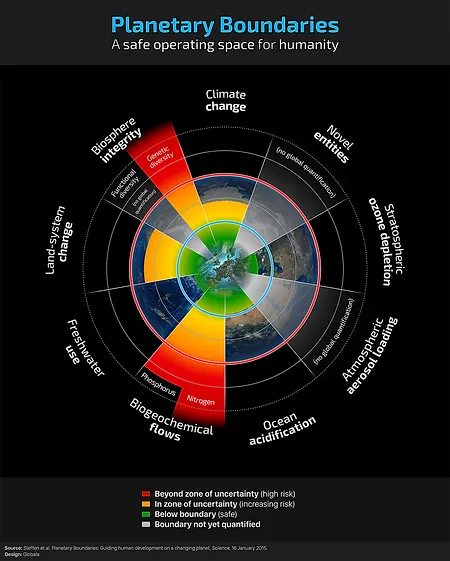 We are often asked by people 'what is the best thing I can do to lower my carbon footprint?' or something along these lines.
---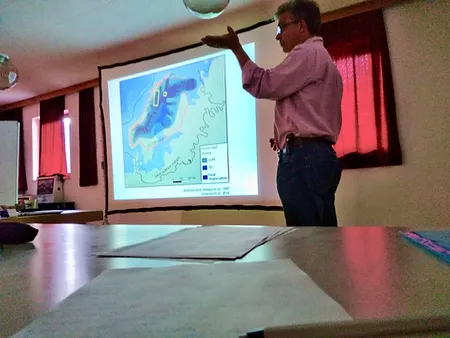 The Karthaus course was absolutely amazing in many different ways.
---

There are many ways to begin polar research, or even just to experience polar regions as a medical personnel, engineer, or logistics personnel.
---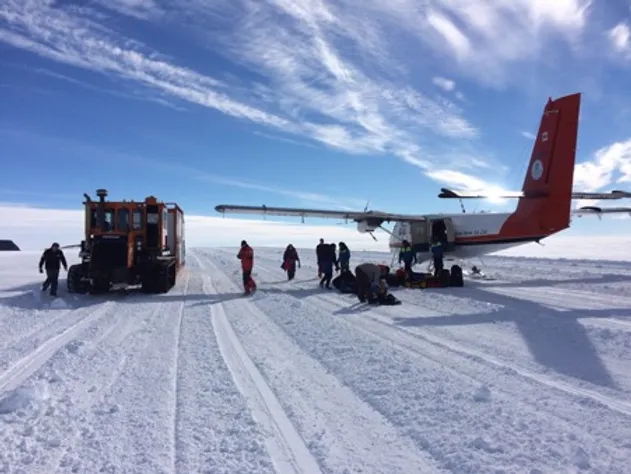 Over the last week, our conversations have revolved around the practicalities of leaving Antarctica.
---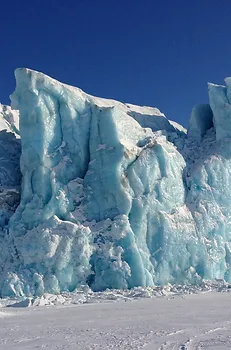 Blog categories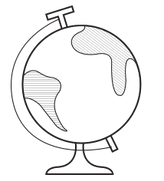 Where are we?