Our Blog: Expedition Preparation

All expedition participants are now gathered at Breakwater Lodge in Cape Town.
---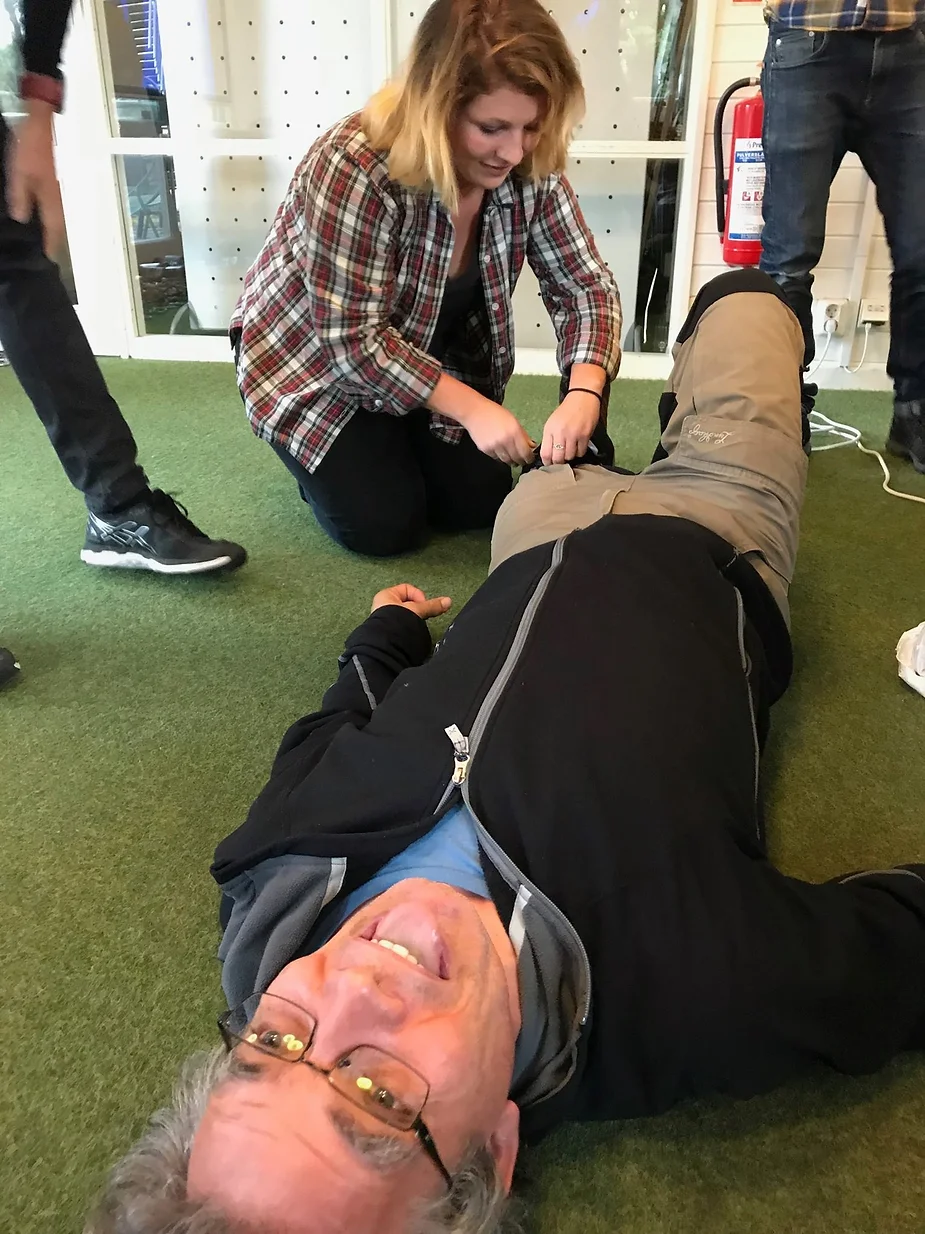 The week of October 2-8 was a busy one for the members of MAGIC-DML. It was spent preparing for the upcoming field season and reviewing progress from the previous one.
---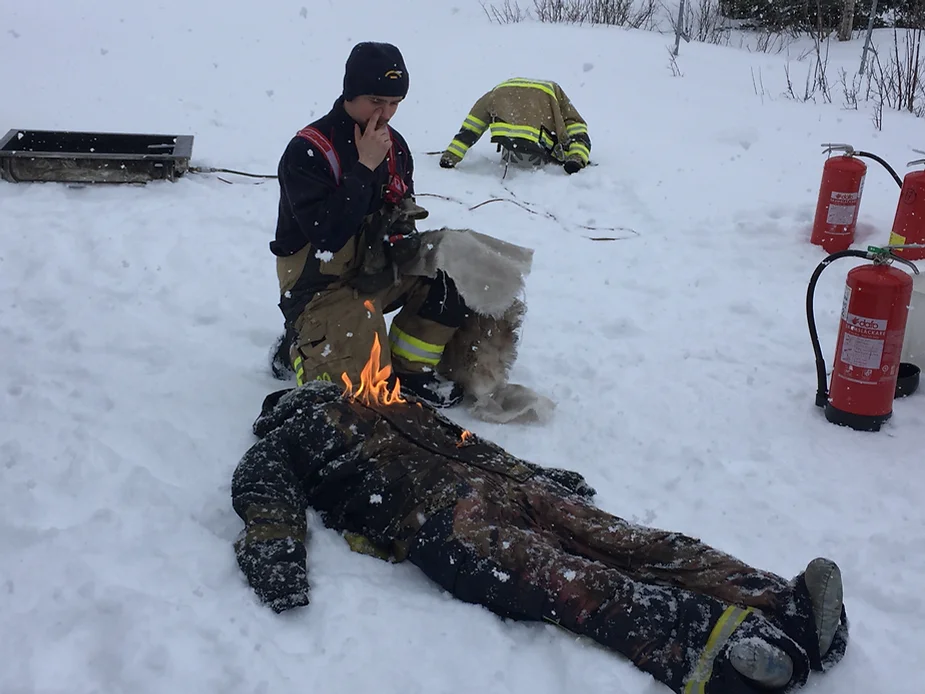 Although it seems like the 2016/17 field expedition to Antarctica only just ended, preparations for the 2017/18 season are already well advanced.
---
I have never quite come to terms with some stories of expeditions in the old days.
---
The Scandinavian mountains and the East Antarctic Heimefrontfjella mountain range (where our fieldwork is based) have several characteristics in common.
---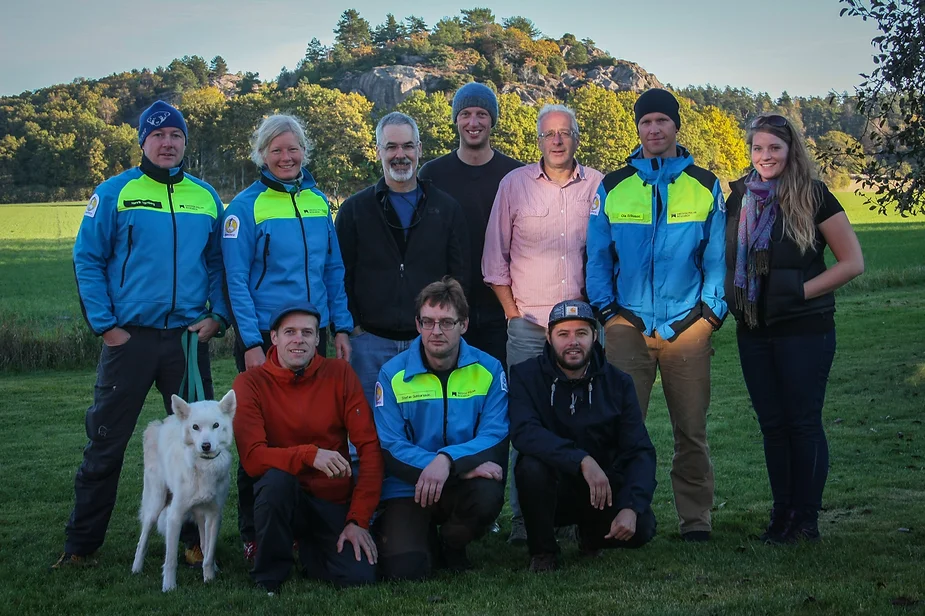 Last week, the MAGIC-DML took the first of its many steps at Röe Gård on the beautiful West Coast of Sweden.
---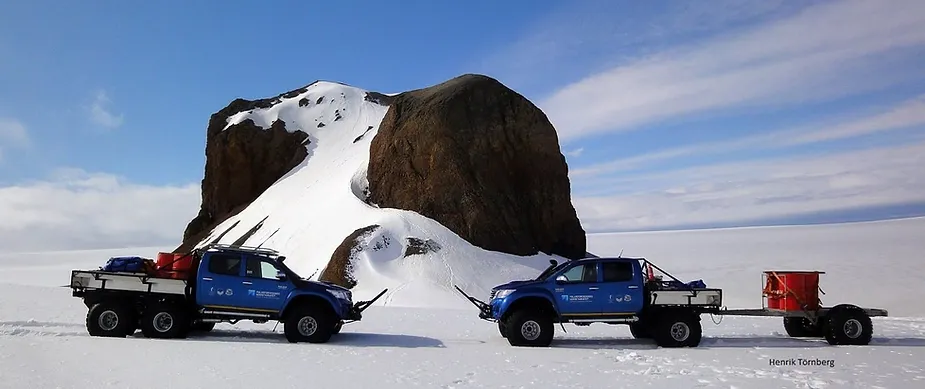 12 weeks from today our field team will be departing from Oslo, their next stop.... ANTARCTICA!
---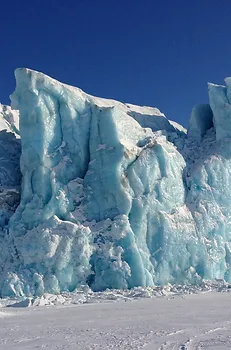 Blog categories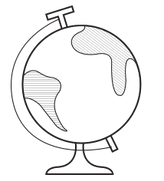 Where are we?