Our Blog: Life in Antarctica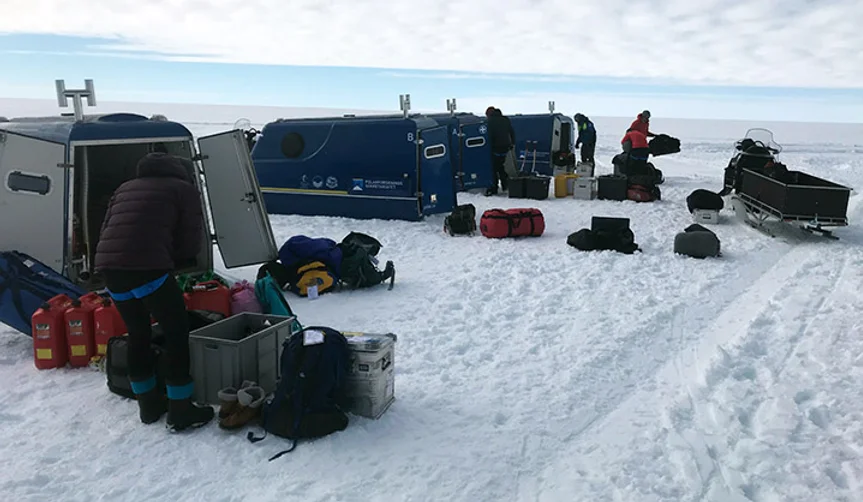 Unfortunately, 5-star, luxury hotels are hard to come by in Antarctica. Instead, our team uses Arcs (or living modules) for all their comfort and home space needs.
---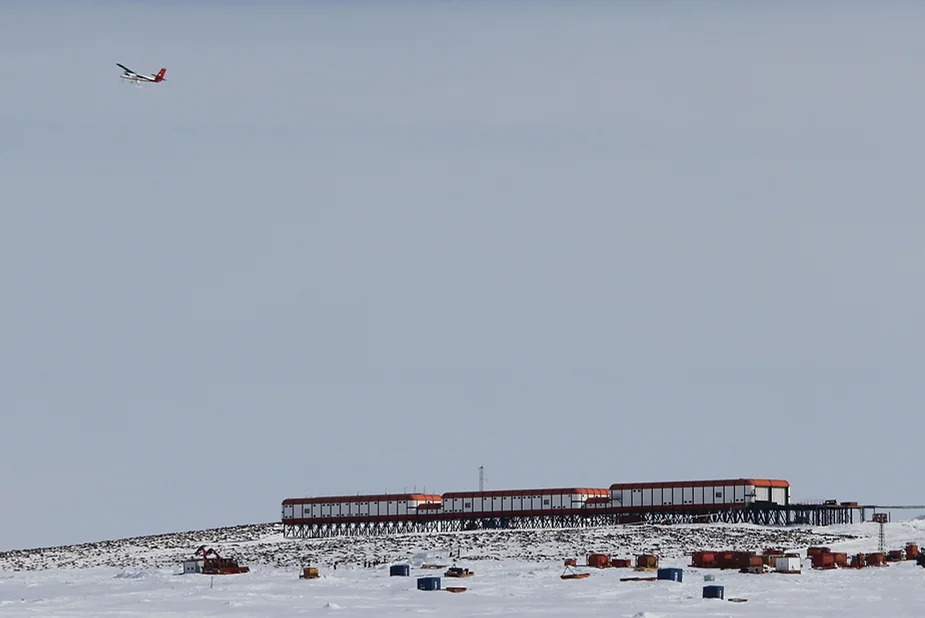 With a heavy heart I see five of my expedition friends shrink to pixels and vanish through the Twin-Otter window.
---
Seven everyday things that are strange when returning from Antarctica.
---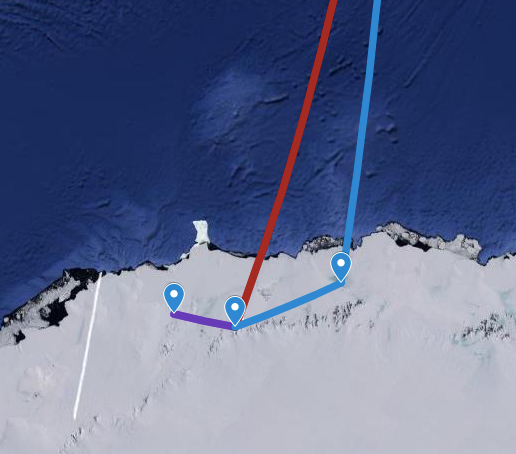 Have you ever wondered what it would be like to try to leave Antarctica? It's not as easy as it seems!
---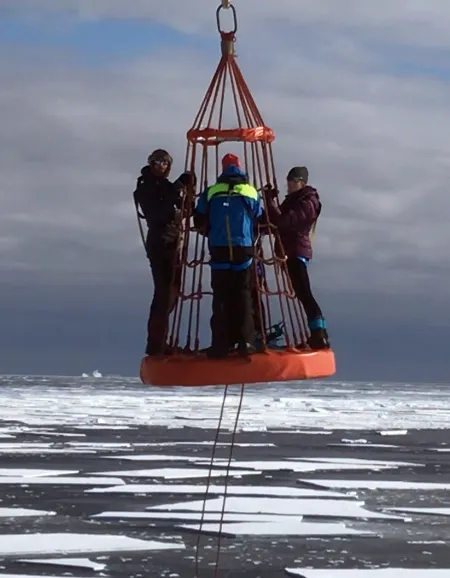 After unloading all of our gear from the ship on Dec 26th, on Dec 27th we left the ship to head inland.
---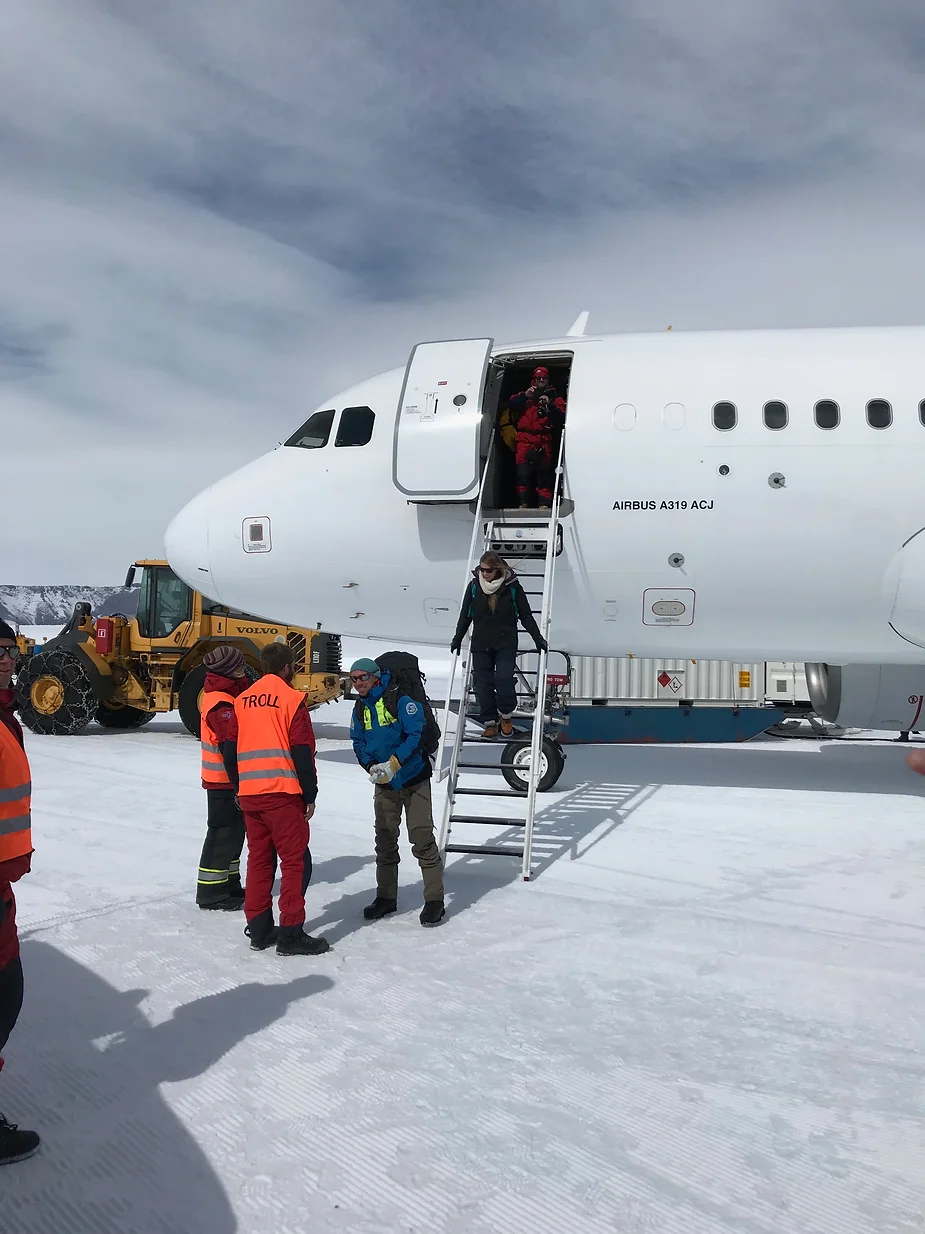 Our short time in Cape Town was spent discussing the upcoming work and rounding up last minute items.
---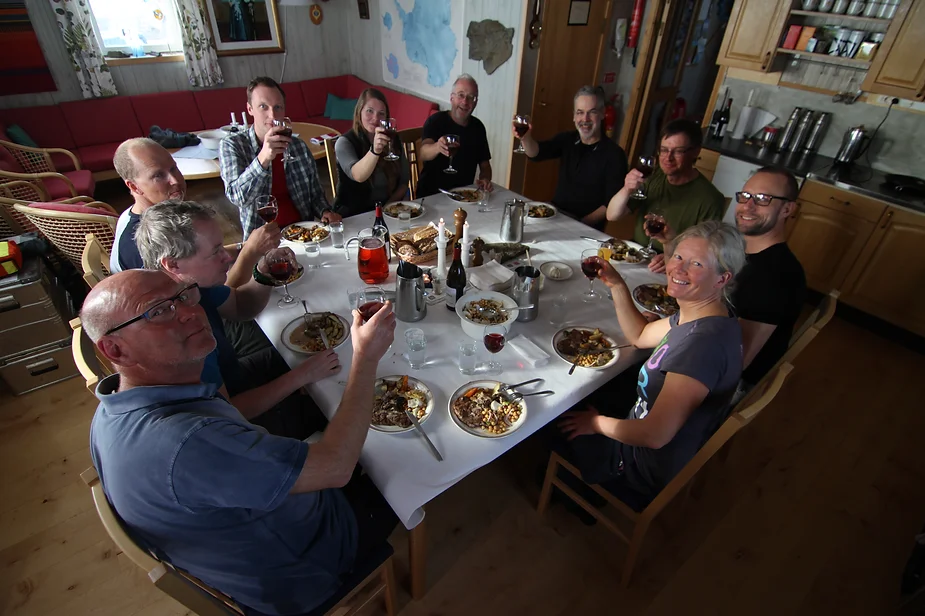 "An army marches on it's stomach" the famous quote attributed to Napoleon Bonaparte resonates well beyond the military.
---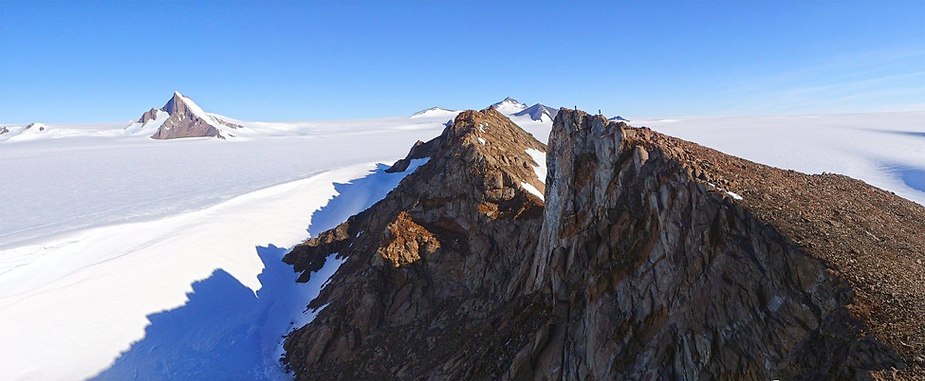 Previous blogs have covered exactly what we achieved during the 2 months of field work in Antarctica, the challenges faced, and how we...
---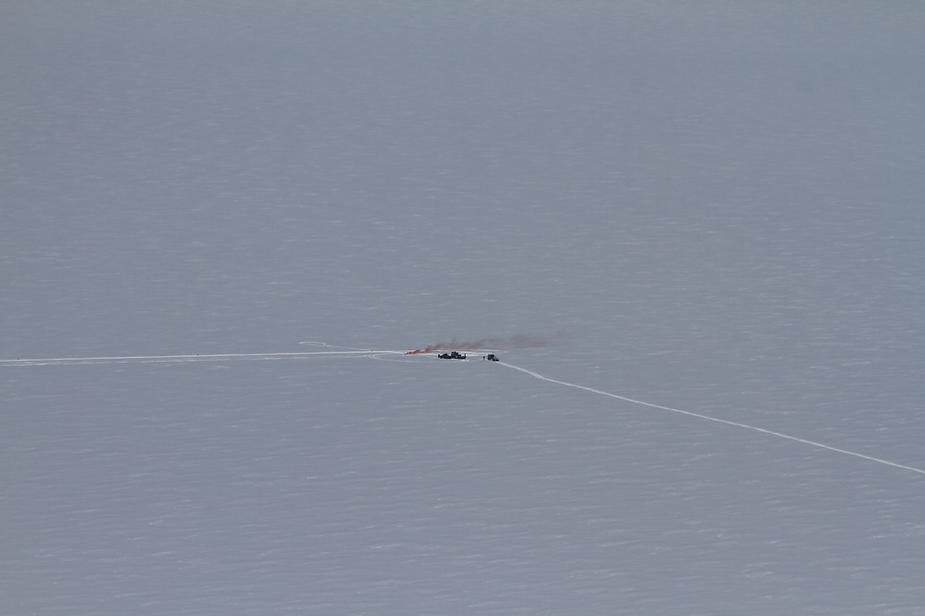 Due to the weather making us wait over a week for our flight out from Wasa, with very little work to do, we were all ready and eager to come home.
---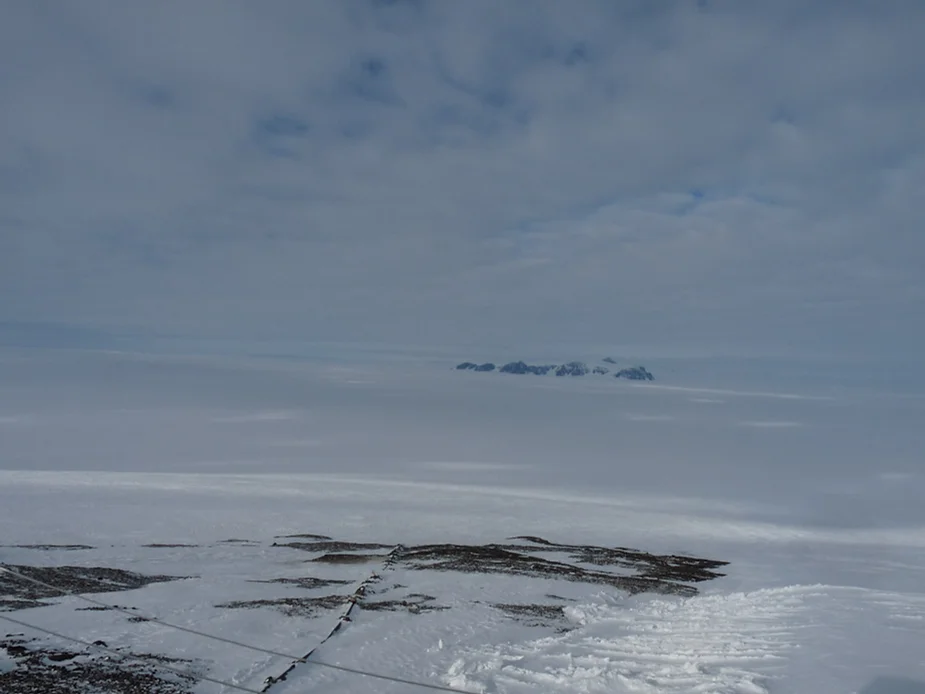 This morning was an early start after an extremely busy afternoon and late night yesterday.
---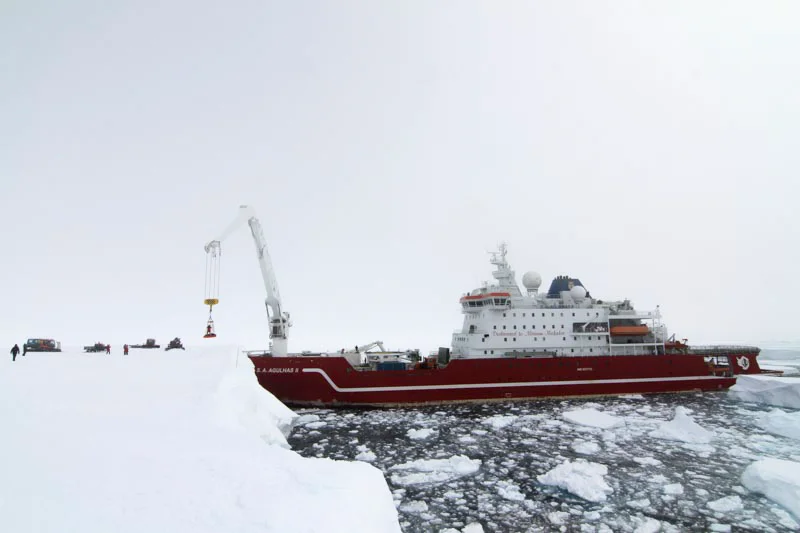 And so, both Christmas and the boat arrived. We had an early Christmas service on Christmas Eve and unloaded the boat from the edge of the ice shelf.
---
In this post we will look at the process of building the trucks.
---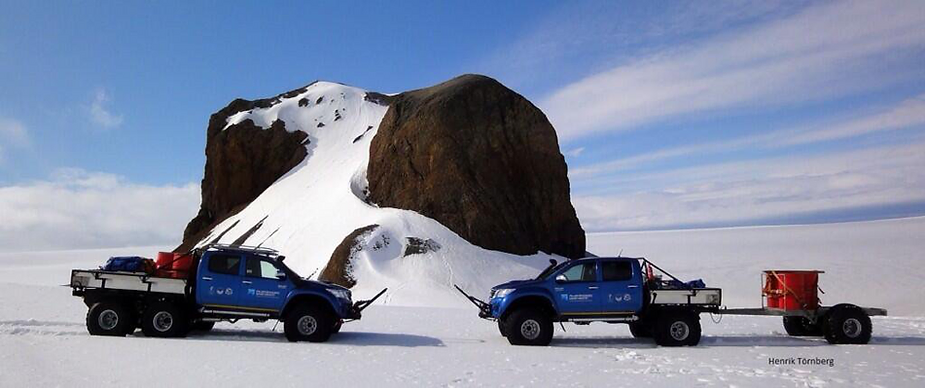 Antarctica is not a small place, with an area of about 14 million square km it is about twice the size of Australia.
---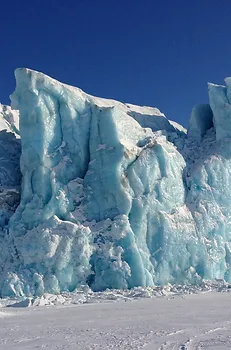 Blog categories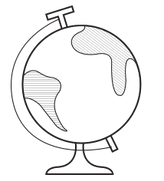 Where are we?