Our Blog: Polar Research Secretariat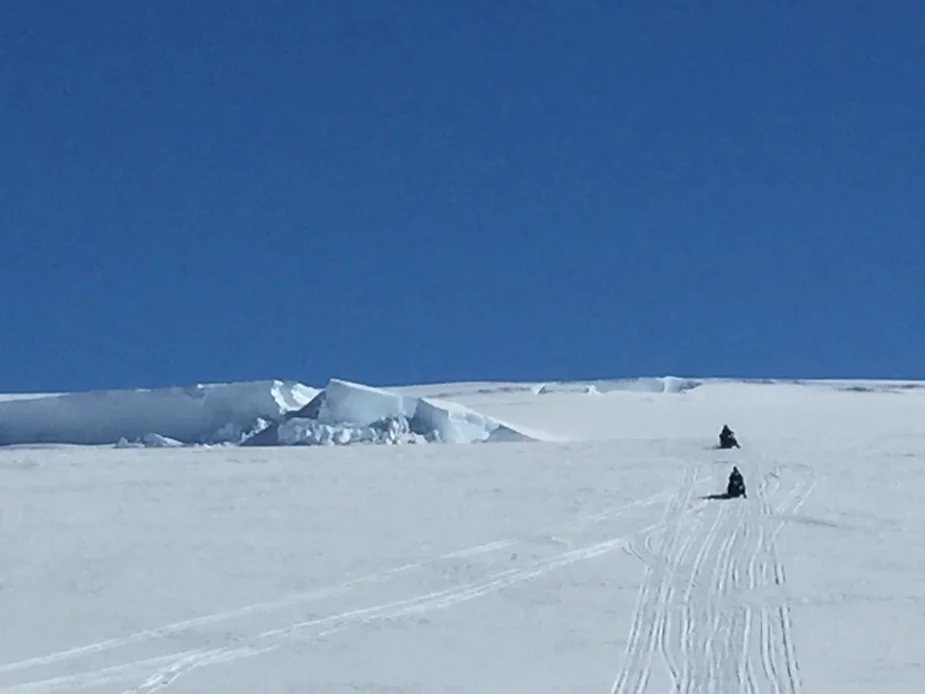 Yesterday we drove our snowmobiles up to the Høgskavlen Mountain, 2 256 m above sea level, and 850 meters higher than the location of our camp.
---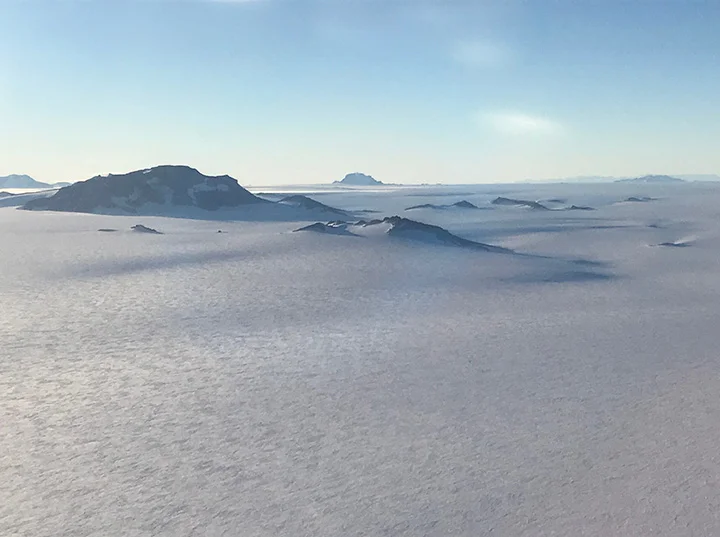 During the helicopter trip between Troll and SANAE research stations, we had a view of our field area.
---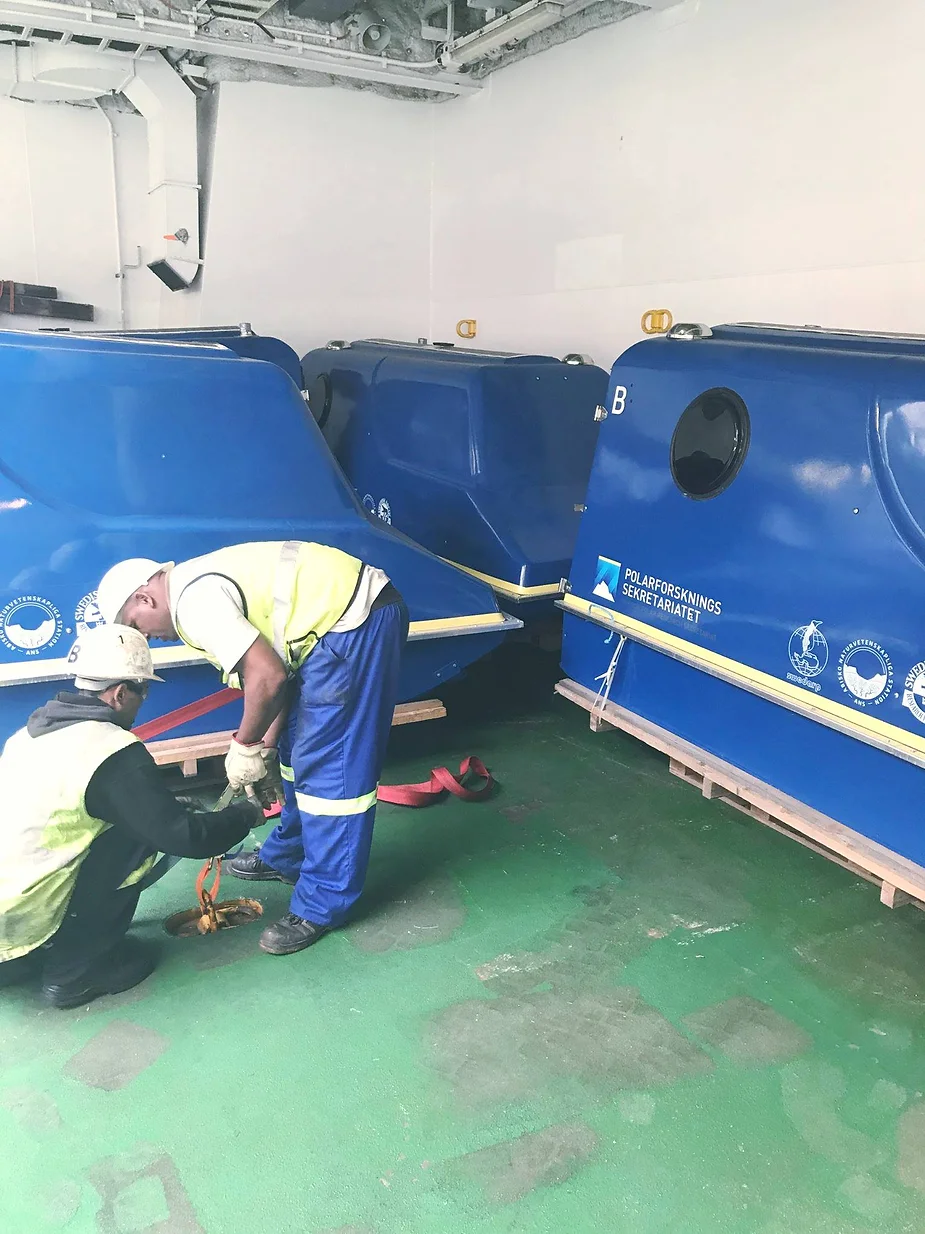 This article was originally posted by our partners at Polar Research Secretariat.
---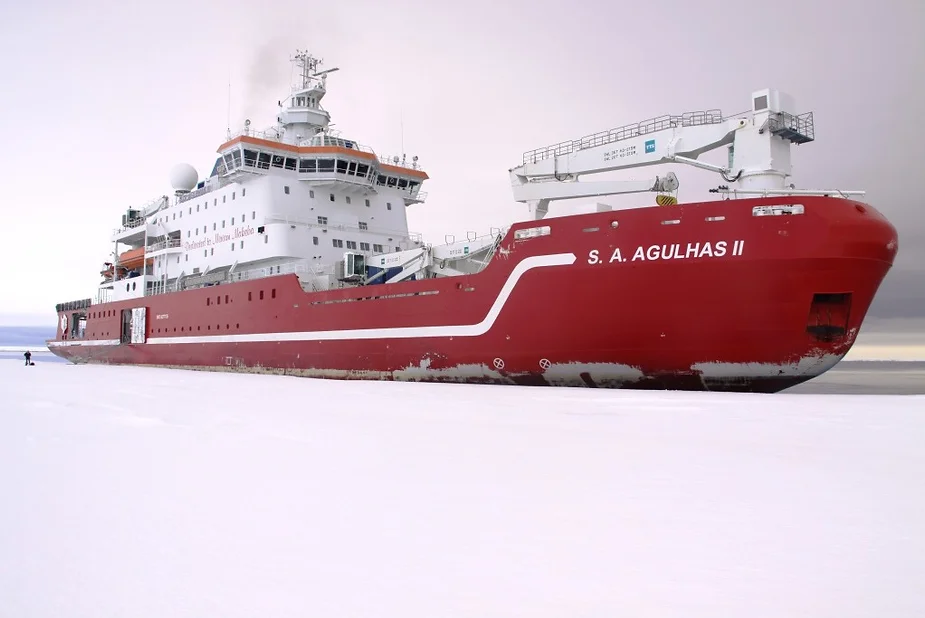 The team is now on a ship!
---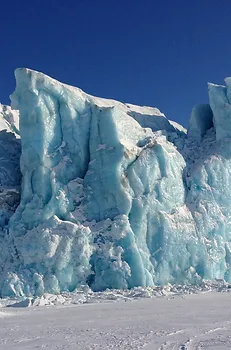 Blog categories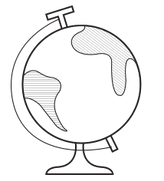 Where are we?